We are very excited to announce the next episode for The Marketing Download. We have a terrific guest lined up for the show.
Haley Veturis is the social media manager for Saddleback Church, recognized as one of the world's "mega churches" with 13 campus locations in Southern California and four international locations. Managing social media for any organization with an attendance of 22000 or more each week is no small feat.
Haley will be talking with us about Social Media in Church & Ministry, don't miss it!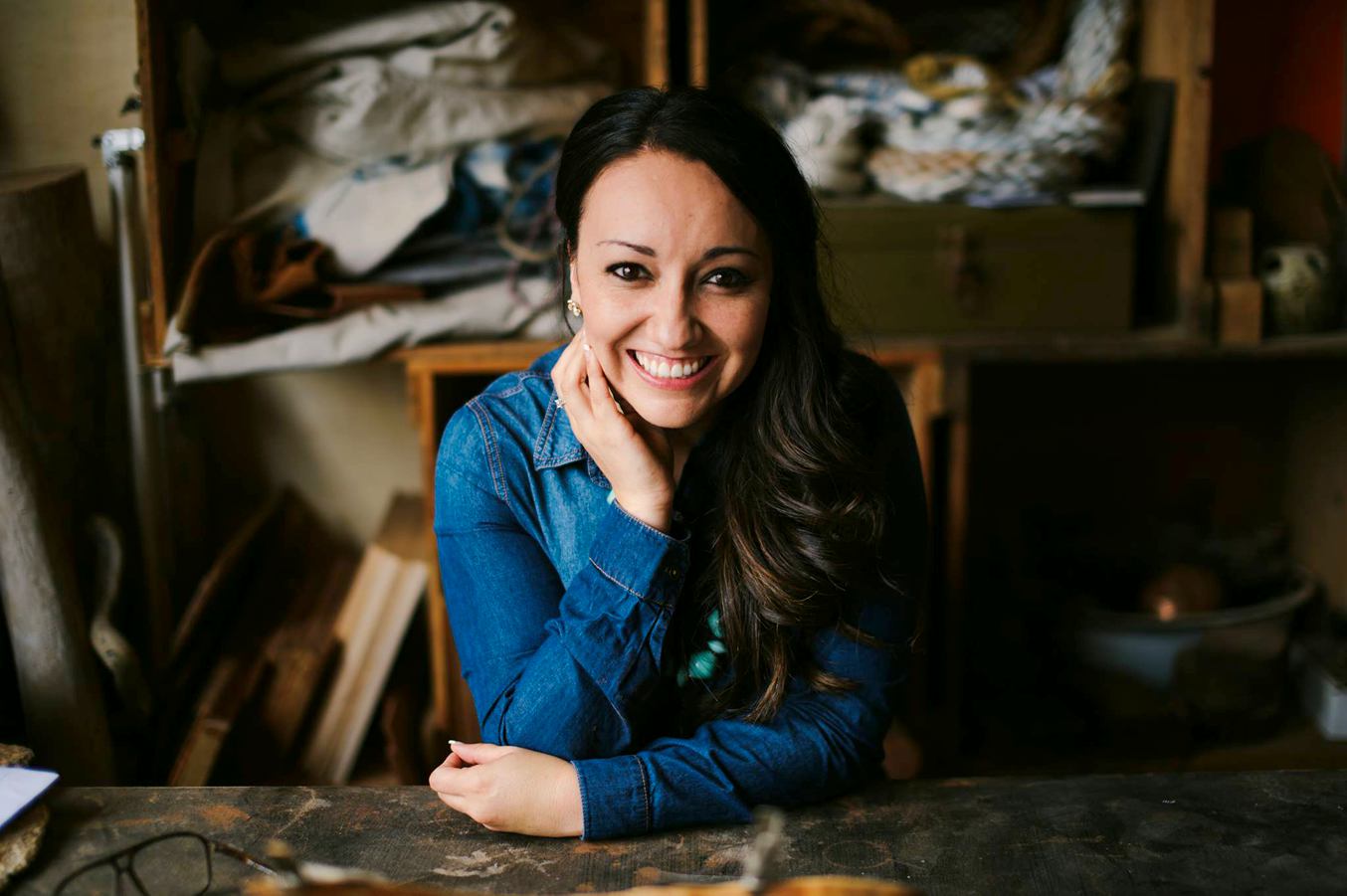 Haley is a natural-born connector, she is passionate about helping church leaders embrace social media as a core component of church marketing & communications.
Haley and co-Founded The OC Social Media Summit, which quickly birthed The OC Business Summit and The OC Photography Summit.
In 2013, she received her Masters in Theological Studies from Golden Gate Theological Seminary. In 2014, Haley co-founded Social Ecclesia and was named one of Christianity Today's Top 33 Under 33. She enjoys staying active with CrossFit, is passionate about gourmet coffee and loves college football.
Go and subscribe to the upcoming show here
Got a question you would like to ask Haley during the show, send it to us in advance and it will get priority:
[contact-form][contact-field label='Name' type='name' required='1'/][contact-field label='Email' type='email' required='1'/][contact-field label='Twitter ID' type='text' required='1'/][contact-field label='Question for Haley' type='textarea' required='1'/][/contact-form]